Grauzone presents new GRAUKUNST exhibition featuring 14 international artists.
GRAUKUNST – VOID is part of Grauzone Festival 2018 and features 14 national and international artists who explore black as colour, medium and meaning. GRAUKUNST - VOID presents photography, sculptures, paintings installations, collage, video.
Artists: Theis Wendt (dk) / Filip Vervaet (be) / Harold de Bree (nl) / Nik Christensen (nl) / Isabel Reitemeyer (ger) /Mio Fujimaki (jap) / Bertus Gerssen (nl) / Eva Elaine (nl) / Laura A Dima (ro) / Natasja Alers (nl) / Lilian Vlaun (awb) / Lula Valetta (nl) / Rik Buter (nl) /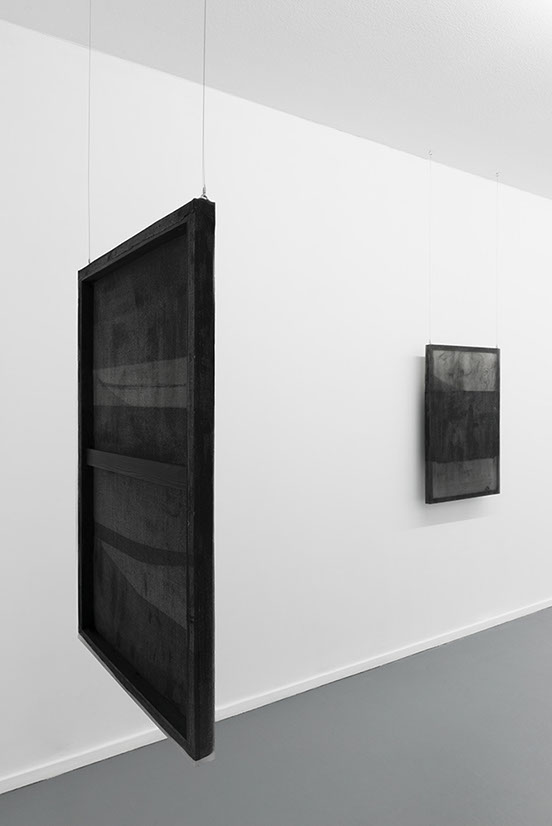 Theis Wendt - Synthetic Reveries (2017)
Pigmented cast, 100 x 70 cm
Philip Vervaet - Hollow Earth sculpture Show (2014)
left to right: Nik Christensen, Laura A Dima, Harold De Bree.
Marie de Bruyn - STAGING THE OBJECT V (2017)
Laura A Dima - What's inside the black 2
Natasja Alers (2018) - Heart